Homepage
Top attractions to visit in Alicante
*created on the basis of happylife.es research

Alicante is a city and port in Spain on the Costa Blanca with beaches, monuments and fantastic museums all form part of this city's great appeal bathed by the Mediterranean Sea and renowned for being a dynamic city, with a warm climate.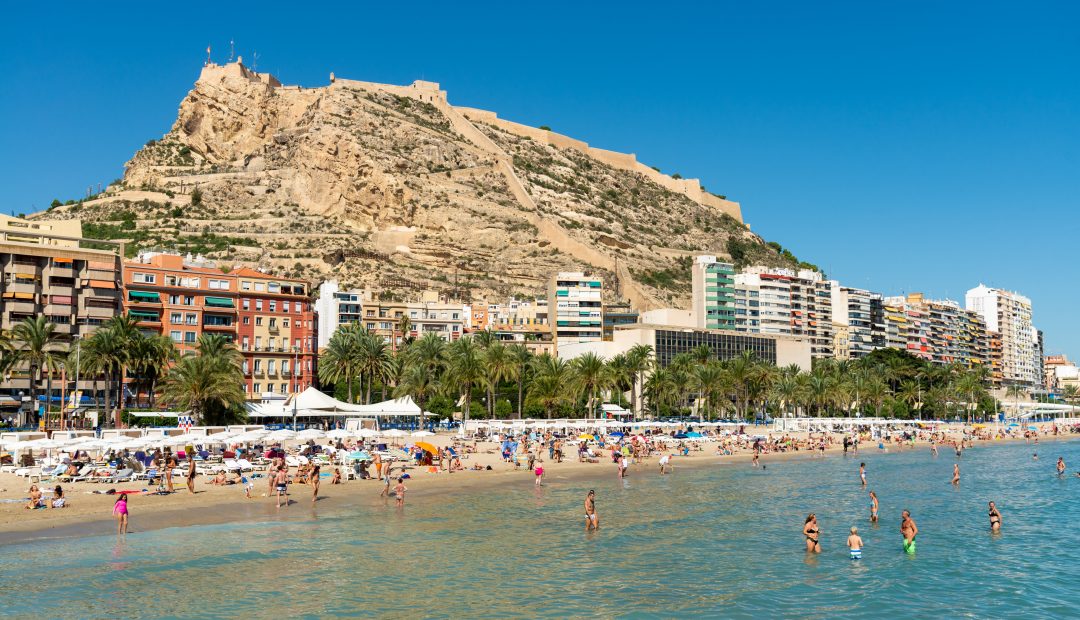 What to see?
The Santa Barbara Castle is located on the top of Benacantil Mountain, 166 metres above sea level; it gives to the city a great strategic value. From there, you can see almost the entire bay of Alicante.
On its slopes have been found archaeological remains of the Bronze Age, Iberian and Roman, but the origin of the fortress is in the late ninth century with the Muslim rule.
The Castle of Santa Barbara has many entrances that you can use on foot, by car or by bus by the lift which is opposite the Postiguet Beach.
Location : Avenida de Juan Bautista Lafora 6, 03002 Alicante, Spain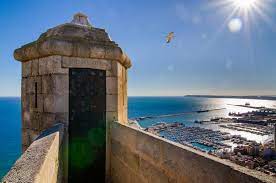 Opening Hours
Winter (1 October to 31 March): 10:00 to 20: 00h. Every day.
April, May, June and September from 10:00 to 22: 00h. Every day.
July and August from 10:00 to 24:00 hours
The Esplanade of Spain is a promenade extending parallel to the port, from the Puerta del Mar to the Canalejas Park. It is one of the most popular roads in the city of Alicante and was built on the old city embankment during the first half of the 20th century. This emblematic walkway is made up of six and a half million marble tesserae that draw a wavy mosaic of red, black and white colors.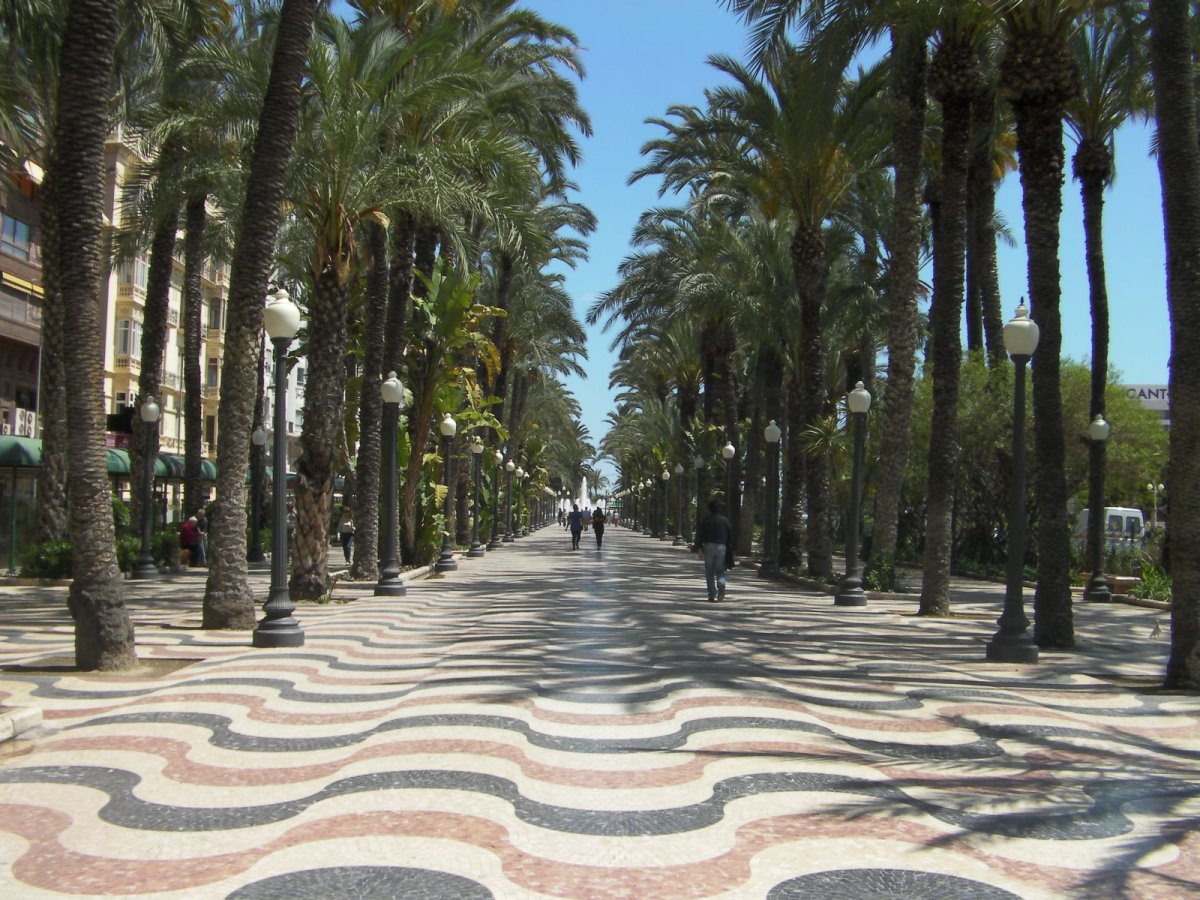 Location: Explanada de España s/n, Alicante 03001
The Port of Alicante is a seaport in Alicante, Spain on the Mediterranean Sea used for commercial and passenger traffic. The port is administered by the Port Authority of Alicante.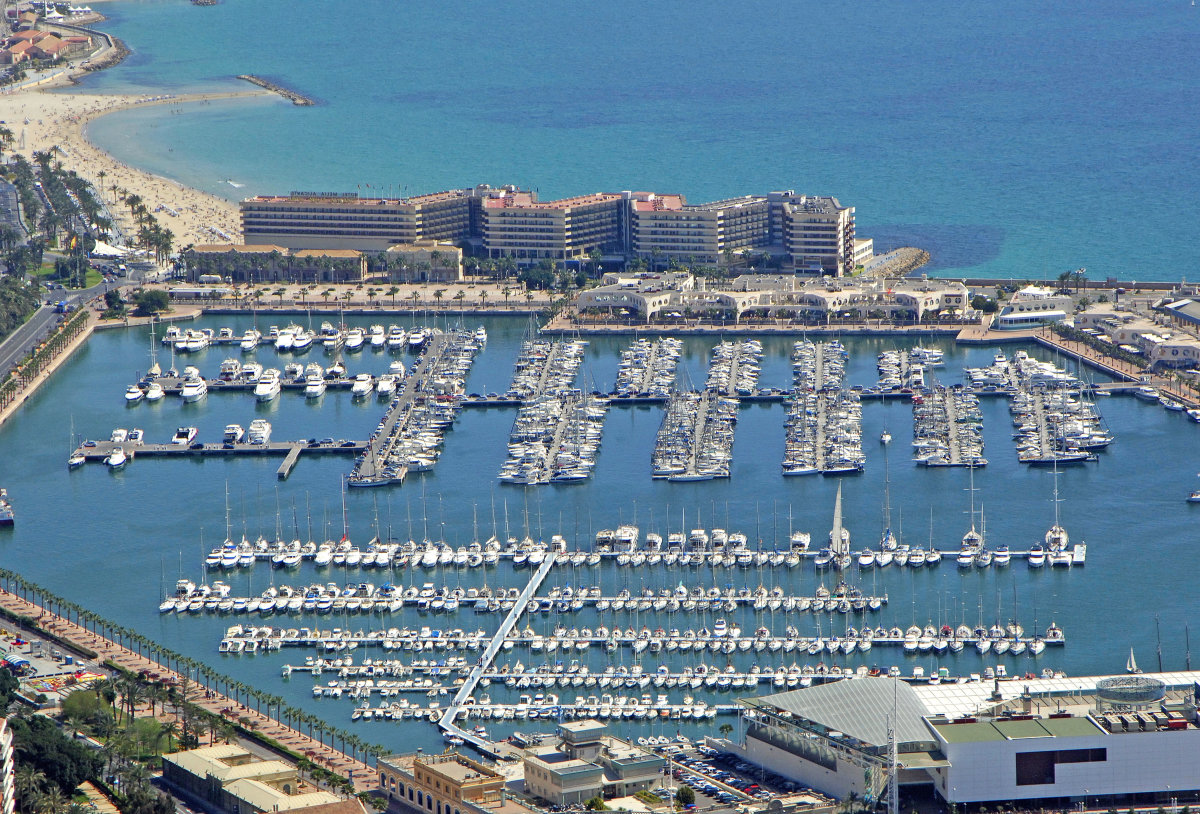 If you want to see typical Spanish streets and the old town, you should visit Barrio de Santa Cruz. There you can find lots of wee narrow lanes, steep climbs, beautiful houses and lovely wall arts. A beautiful place to take memorable pictures of your trip.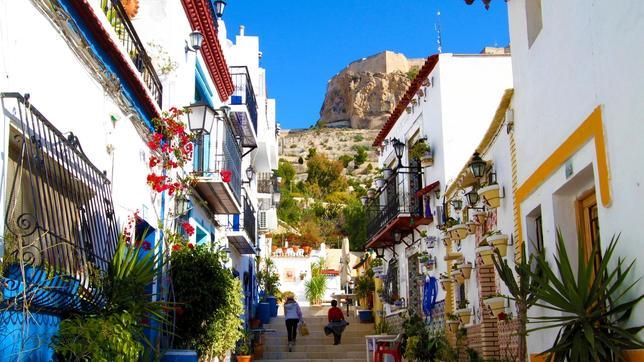 Location: Casco antiguo de Alicante
Ayuntamiento de Alicante is a Baroque civil architecture of the eighteenth century built on the old House of the City. You can see ornamental elements such as the salomonic columns of the facade or its two towers. Inside, there are Blue Room (Elizabethan style), the Plenary Hall and a chapel where you can celebrate Masses.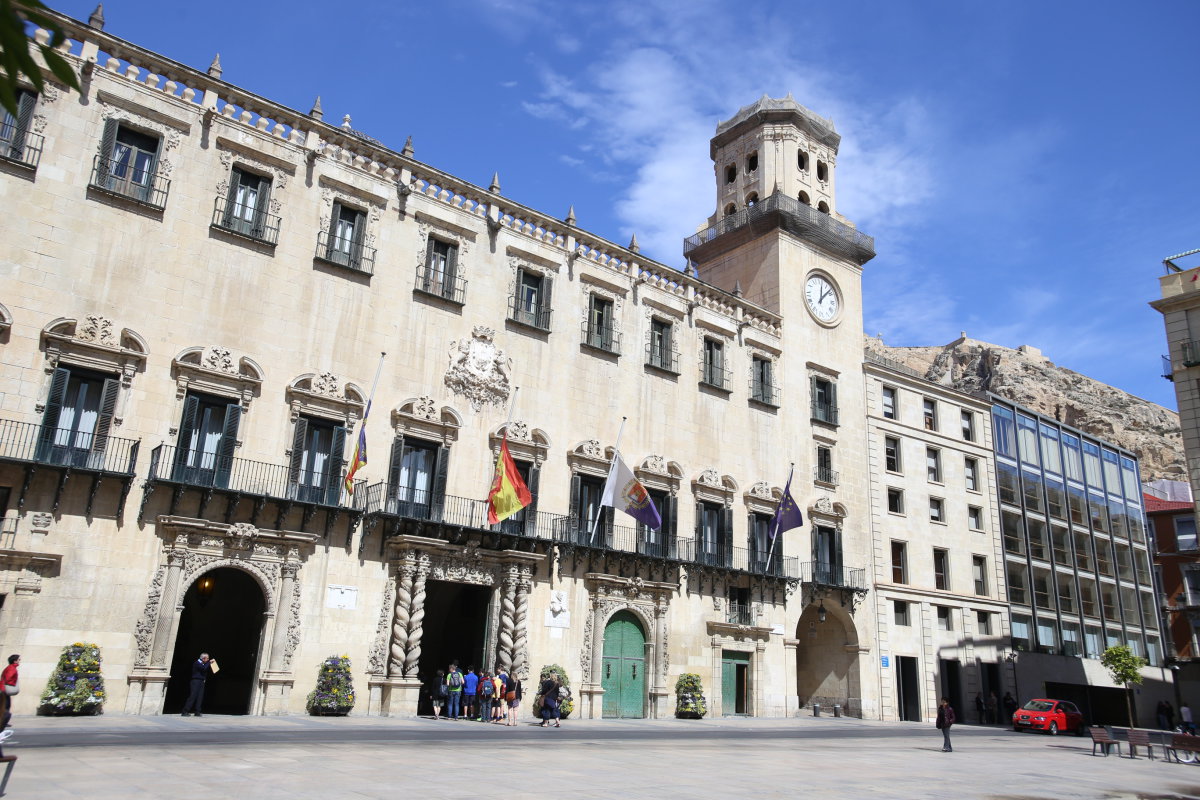 Location: Plaza del Ayuntamiento, 1.
Federal law:
Human Rights and Equal Opportunity Commission Act 1986 Read more

This page provides links to additional resources and relevant policies.